Latest News > Nominate a Distinguished Superintendent Today for the CGSA/BAYER Superintendent of the Year Award
Nominate a Distinguished Superintendent Today for the CGSA/BAYER Superintendent of the Year Award
Deadline to Submit is June 30th
affiché le mai 19, 2021
Nominations for the 2021 CGSA/Bayer Superintendent of the Year Award will be received until June 30, 2021.
The CGSA/Bayer Superintendent of the Year Award is one of CGSA's most prestigious awards. The title is awarded to a superintendent who has been nominated by either a Provincial Golf Superintendent Association or by a CGSA member as a knowledgeable and competent member of the profession who has been distinguished in the practice of golf course management. The winner of this award is chosen by an anonymous committee of peers.
The successful nominee will attend the Fall Field Day in their region. This year the CGSA is hosting two Fall Field Days, to read the announcement, please click here and they will also be recognized at CGSA's annual The Canadian Golf Course Management Conference (CGCMC).
For more details and a copy of the nomination form, please click here or contact Lori Micucci at: 1-800-387-1056/416-626-8873 ext. 27 or by e-mail at: lmicucci@golfsupers.com.
This award is sponsored by Bayer.
*************************************************************************
About CGSA: 
The CGSA represents golf course superintendents, assistant superintendents, equipment technicians, and others involved in golf course management across Canada. CGSA was founded in 1966 and has approximately 1,000 members. Its mission is to promote excellence in golf course management and environmental responsibility through the continuing professional development of its members. For more information, please visit www.golfsupers.com.
About Bayer: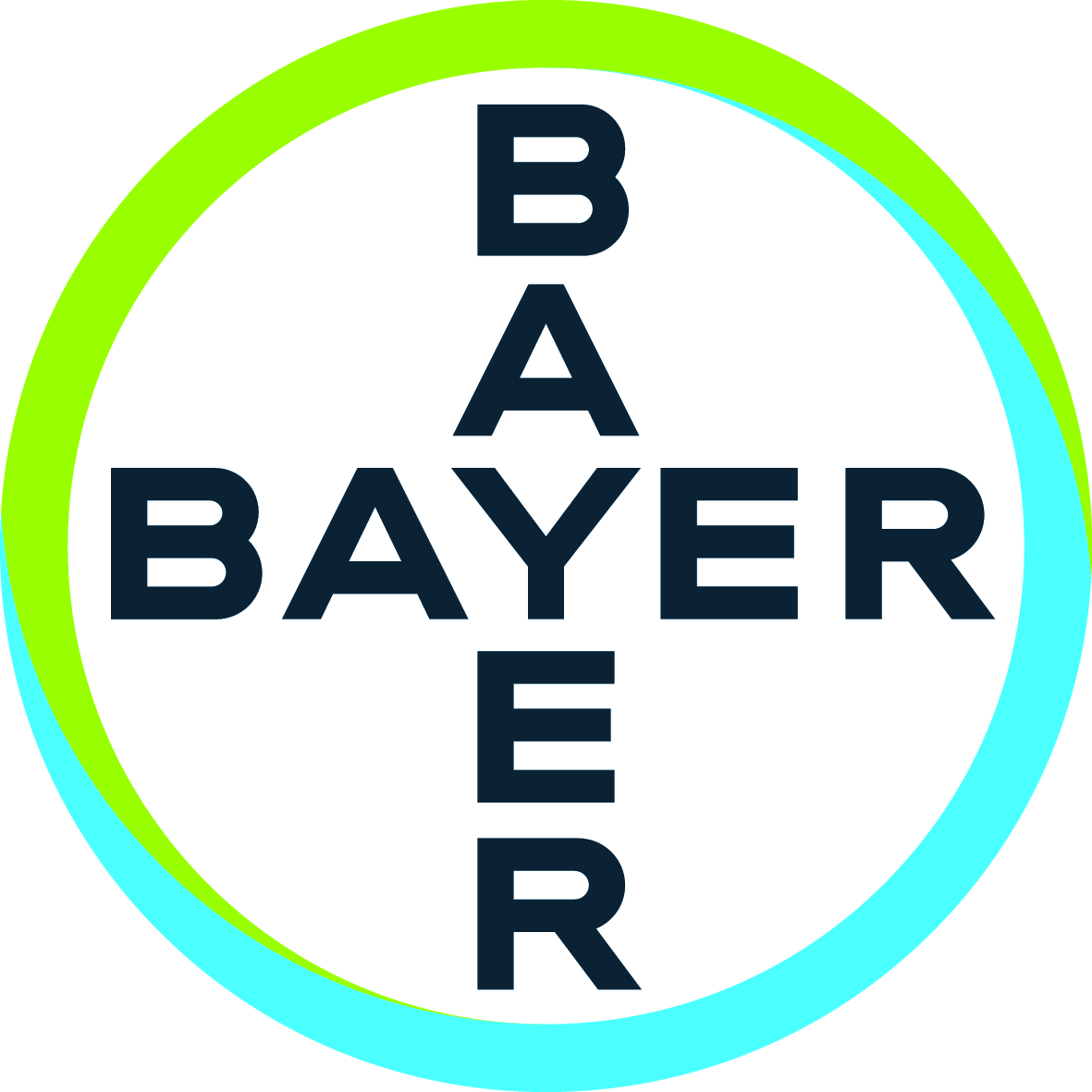 Bayer Environmental Science is a leader in the turf and ornamental industry in Canada. Bayer is dedicated to the research, development and marketing of plant production products that provide customers with first choice solutions to protect and care for the environment, in which we all live, work and play. For more information please visit www.bayeres.ca