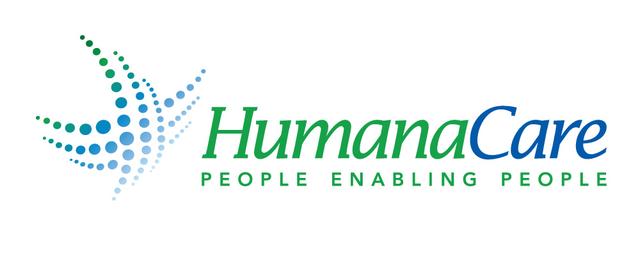 HumanaCare's CGSA Member Assistance Program
What is HumanaCare
As a member of the CGSA, you now have the option to add HumanaCare's Member and Family Assistance Program to your renewal for the low cost of $40. Or you have the option of upgrading your member benefits to the Premium or Ultimate Level which includes a subscription to HumanaCare.
HumanaCare can assist in the following areas:
HumanaCare provides free, confidential support and counselling for individuals and their families experiencing work-life challenges. HumanaCare provides short-term counselling  24/7 by phone, in-person or via their virtual/mobile app to assist with challenges such as:
Marital and Relationship Support
Anger Management
Stress and Anxiety
Diet and Nutrition
Depression
Self Esteem
Substance Abuse
Work-Related Stress
Legal and Financial Support
Harassment
Grief and Bereavement
Violence
Family and Parenting Challenges
Healthcare Navigation and Support
Why Access HumanaCare?
Many people face personal problems and pressures in their daily lives. Sometimes these problems become too much to handle and will begin to affect personal happiness, family life, performance at work and physical and mental health. Problems can worsen with time and may become difficult to deal with individually. HumanaCare's support and counselling can assist in finding ways to deal with these life challenges.
Who can use the HumanaCare program?
Members, their spouses/partners and children under 25 years of age (or still dependent) can access services.
How do I access HumanaCare?
Sign up today by checking off the box for $40 when renewing your CGSA membership dues or contacting Lori Micucci at: 1-800-387-1056/416-626-8873, ext. 27. She will get you signed up to receive access to these support services that will better support you and your family through any work-life challenges you may face. 
HumanaCare is here to help!