Golfmax Purchasing Program


2021 Significant Savings Through the Golfmax Purchasing Program
NGCOA Canada in partnership with the CGSA negotiates volume related discounts, rebates, and value-added services under the Golfmax Purchasing Program for our members. Members usually recover their entire membership dues through the savings of just one supplier.
There are presently 14 suppliers within the CGSA member Golfmax Purchasing Program.  These suppliers provide our members with a wide range of products and services for all departments. 
To access our complete supplier portfolio, please click: here.
APRIL SAVINGS:

Teeing Up The Season. NAPA offer for CGSA members valid until April 30. Receive up to 12% rebate on golf cart batteries, 15% instant discount on cleaners, 10% rebates on gold filters, belts and hoses and much more.
For a copy of the NAPA Spring Promotion, click here!
For more details contact: CGSA at 1-800-387-1056 ext. 27.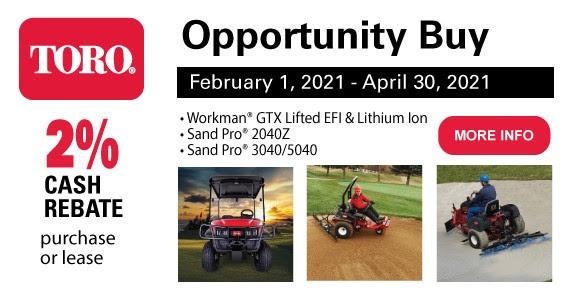 Take Advantage of a 2% Cash Rebate with our NEW Toro Opportunity Buy
The Toro Company is excited to announce an Opportunity Buy for CGSA members. Receive a 2% cash rebate on the purchase or lease of:
Workman GTX Lifted EFI & Lithium Ion
Sand Pro 3040/5040
Sand Pro 2040Z
Processing Your Rebate Claim
Toro makes the claims process easy with their online rebate claim form. Click on the button below to submit your Opportunity Buy claim to receive your rebate.
For additional information on this Toro Opportunity Buy or to learn more about the Toro Golfmax Rebate Program, please contact 
Lori Micucci
, Manager, Member Services at 800-387-1056 extension 27.
******************************************************************************************************************
Over the past two season we have replaced a significant portion of our golf course maintenance equipment. Through the Golfmax rebate program the club has received thousands of dollars in rebates on equipment purchases from both Toro and Kubota.
William T. Green, AGS,  Superintendent
Cutten Fields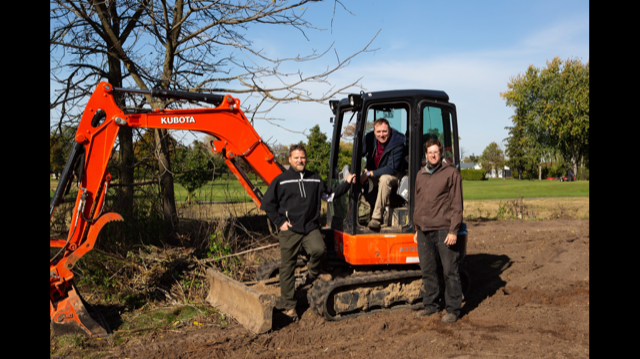 CGSA COO Kathryn Wood presenting Bill Green with his second rebate through the Toro program!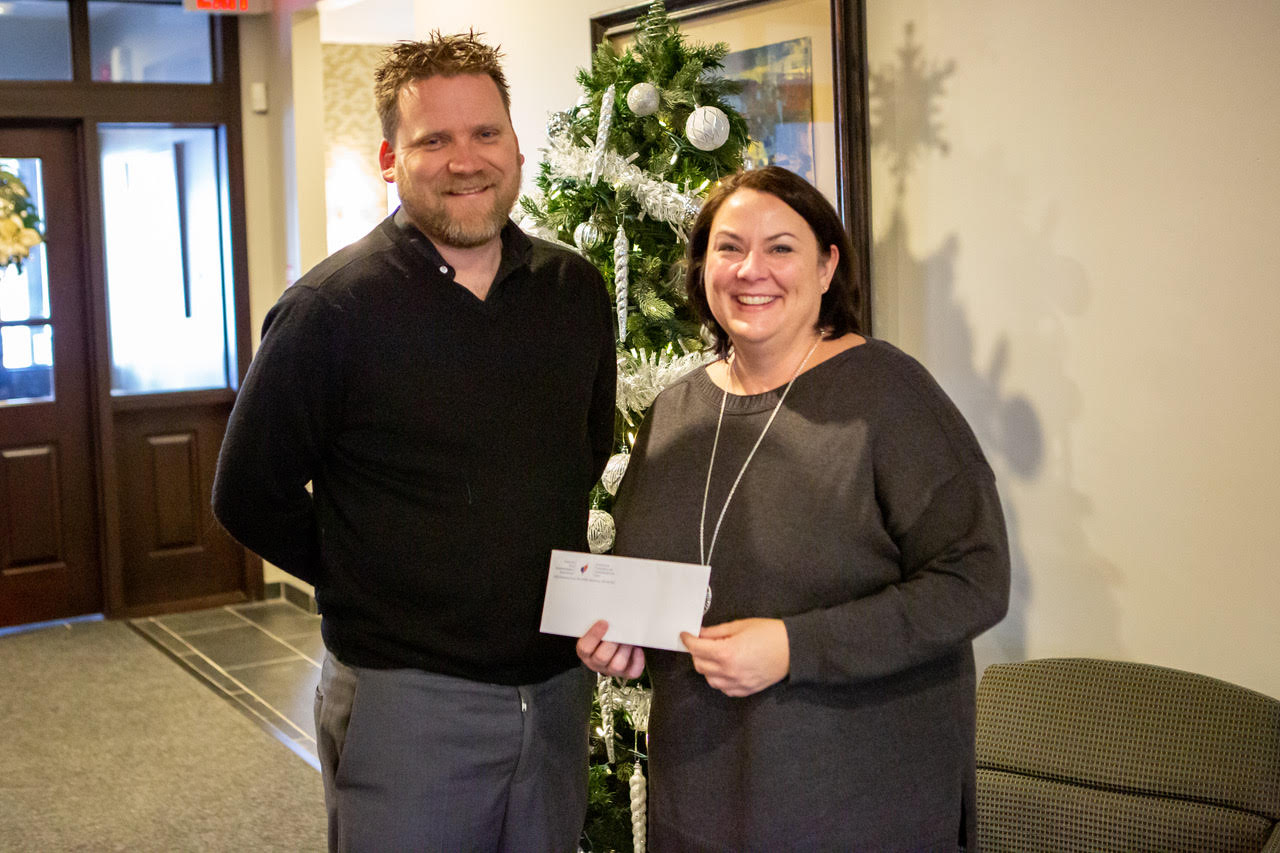 We Welcome Your Feedback
To provide feedback on any Golfmax supplier program, or for additional information, please contact Lori Micucci, Manager, Member Services at 416-626-8873/1-800-387-1056 extension 27
---
CGSA Golfmax Suppliers