Latest News > CGSA & NGCOA Canada are Pleased to Announce a New Partnership with TurfView by Bayer
CGSA & NGCOA Canada are Pleased to Announce a New Partnership with TurfView by Bayer
Exclusive Savings of $250 on Turfview™ Subscription
posted on Apr 30, 2021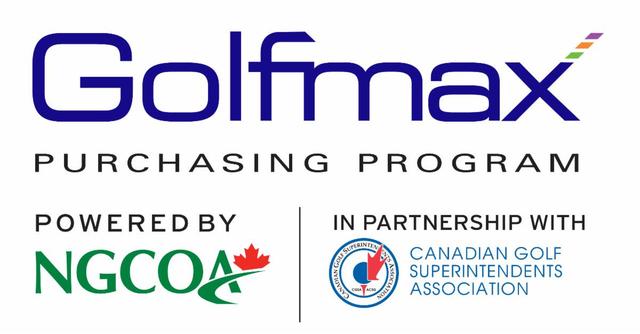 CGSA & NGCOA Canada are Pleased to Announce a New Partnership with TurfView by Bayer
Exclusive Savings of $250 on Turfview™ Subscription
CGSA is pleased to announce TurfView™ by Bayer is the newest supplier to join the Golfmax Purchasing Program offering exclusive discounted pricing for CGSA members. TurfView™ is an all in one platform that gives you insight into weather, pest and disease data for your course.
TurfView™ can support your decision-making and help you manage your resources better. Get all the key information you need from localized weather forecast, site-specific disease models, soil data, pest models and irrigation recommendations just to name a few.
For more information, please click here.